Kira sopped up his curry with a bit of pita. He watched Ace eat for a second, then ate his share. It wasn't bad, for just being done on the fly. "Heh, thanks. I don't really get to cook much, honestly, My half brother left on me, and my Dusk partner Nyx stopped existing after a while, so most of my meals aren't this glamorous."

He pushed his empty plate away. He noted Ace staring at his dish, but turned his attention elsewhere. "I believe that perfection is what you make it out to be. It's something you make when you pour your being into what you do. Well, that's my thought, anyway."

He found a couple of mugs in the kitchen and brewed up some ridiculously black coffee. He brought the steaming liquid back with him, and got some honey to set next to it. "I think this is going to be pretty bitter, so I got something sweet to put in it. What's the plan after this?" He asked, wondering where Ace was headed next.
___________________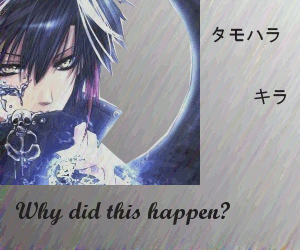 Nothingness Metal Cure