Ana
Female / 38 / Human
Codename: Mother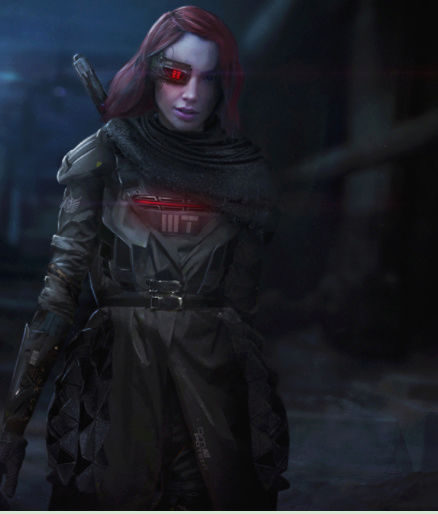 Sarcastic. Brash. Egotistical.
There are two sides to Ana: one during work, the other in between.
When on a mission, her persona reflects the highly trained soldier she is. Dedicated, focused - failure is not an option. As a natural leader she can come across tough and stern, with very little tolerance for immaturity or disobedience.
This extreme devotion to her work has found her much success, which has in turn inflated her ego to outrageous heights. "My way or the highway" comes close to describing Ana's general philosophy, however she's more likely to send you to the morgue than highway for disagreeing.
Stats/Elements
Stats:
STR | 3
CON | 7
AGI | 10
MAG | 0
SYN | 10
Elements:
Gravity.
Fire.
Time.
Cure.
Legacy:
Username:
Yukina.     
Word Count:
60,000.


Last edited by Ana on February 14th 2017, 10:23 pm; edited 2 times in total