Hoshiko

Site Owner


Post Count

: 339

on February 5th 2017, 12:14 am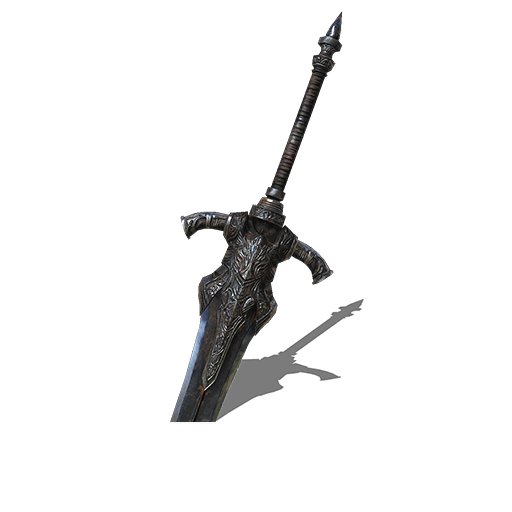 Name:
Knight's Greatsword
Type:
Ultra Greatsword
Quantity:
One
Durability:
5
Element:
N/A
Details
A sword that Hoshiko found during her travels and kept, though she doesn't use it. The blade extends six feet past the foot-long hilt, making it nearly match the intended user in height.
Abilities:
Summon (SYN 1) - The owner of the weapon may call forth the weapon in a flash of light, as well as send it away in a similar manner.
___________________
Darkness | Fire | Gravity | Cure
Jojo

Post Count

: 74

on February 5th 2017, 12:18 am
Hoshiko

Site Owner


Post Count

: 339

on March 2nd 2017, 7:36 pm
Edited to adapt to the changes.

In addition, this weapon will be going to Galter once it's re-approved, and he will post it up.
___________________
Darkness | Fire | Gravity | Cure

Permissions in this forum:
You
cannot
reply to topics in this forum