Statistics
We have
3557
registered users
The newest registered user is
Shirou Seeker of Duckness
Our users have posted a total of
143995
messages in
12544
subjects

R E D E Y E S: V E S S E L O F N I G H T M A R E S
"Red Eyes"
17
Male
Fromer: Nightmare Current: Vessel Bound Physical Entity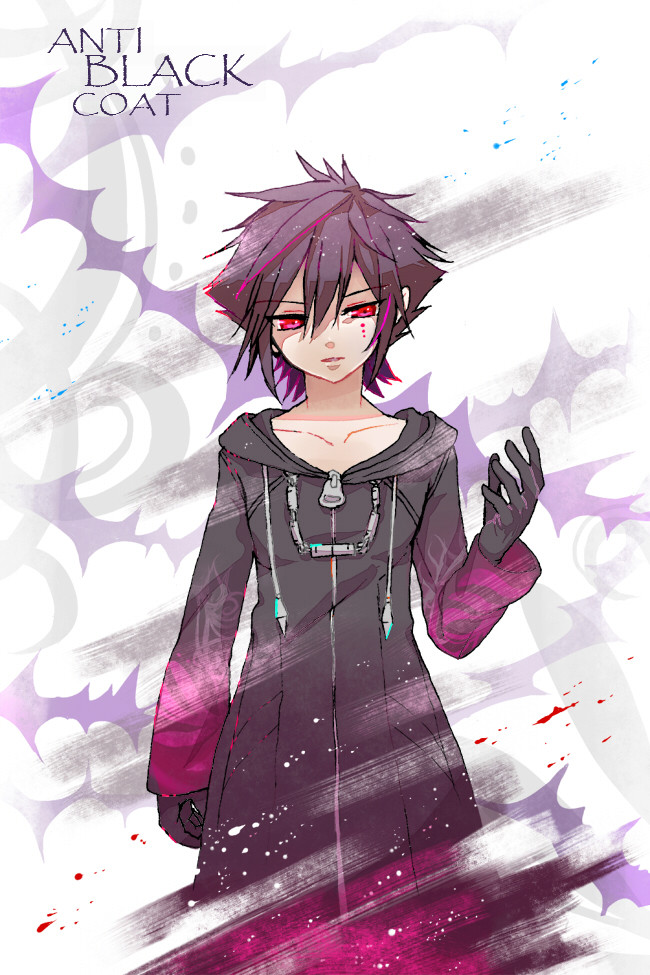 Highly intelligent and highly wise. Red eyes has consumed enough dark energy from Sora's dreams to have the knowledge all the way up to Kingdom Hearts 3 of past events and history.He is a clever deceiver, acting as a herald of destruction and a freelance mercenary and villain, who aids only those he deems "worthy" to ask for his wisdom and assistance. His side however..Is of his own.
Stats:
STR ---- 0
CON ---- 0
AGI ---- 0
SYN ---- 0
MAG ---- 0
The Anti Black Cloak Nightmare was a creation of Sora's nightmare, a physical manifestation that embodied all the darkness he had while in his 'stasis" of a deep sleep. He sadly lost to Riku who successfully woke him, however, he has returned in a vessel of a 17-year-old blonde male only known as "Kysar" who looks like a mix between Ventus and Roxas. The A.B.C.N now has a name of its own, it addresses itself as "Red Eyes" and is searching for the key blade wielder.
___________________
"........"
Red Eyes simply stares at you, his endless gaze of burning red eyes looks directly to you, scanning you..Watching..Waiting..
T H E  V O I D...
T H E  E M P T Y..
T H E A N T I B L A C K C O A T N I G H T M A R E..
(Red Eyes)

AntiBlackCoatNightmare




Post Count

: 5





Similar topics
---
Permissions in this forum:
You
cannot
reply to topics in this forum